7 new myths.
eBook #24, Fall 2015.
        Willi Paul
Read more…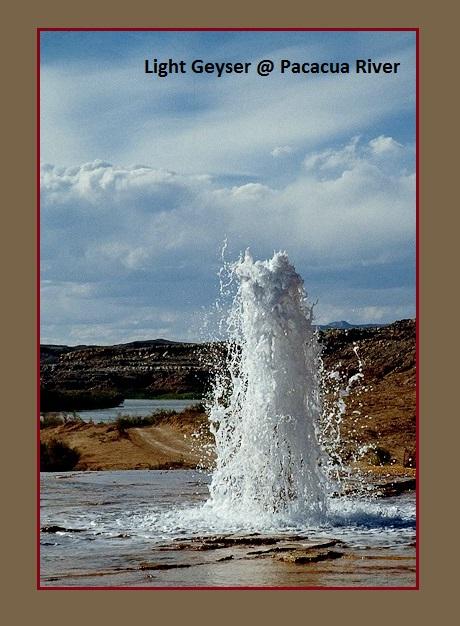 "Light Geyser @ Pacacua River" – Children's Myth # 71
by Willi Paul, Planetshifter.com Media
There is a watery glowing, a spirit shinning, just off the bank of the Pacacua River, just north of town - a crow's cry from the dusty and smoke stai
Read more…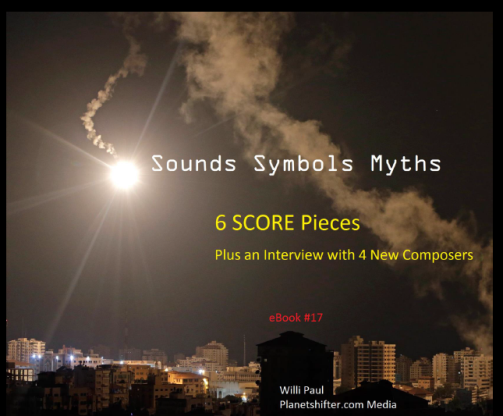 "sounds symbols myths" - Interview with 4 New Composers plus 6 Sound Myths (SCORE).
by Willi Paul, NewMythologist.com
Download "sounds symbols myths" - eBook #17
* * * * * * *
Contents -
[ a ] Group Interview with 4 New Composers -
Read more…